SEE THE FLOATING HIDE CAMOUFLAGE HIDEOUT IN ACTION
Get a glimpse of what is possible with the Floathing Hide in this video by Alexander Ahrenhold.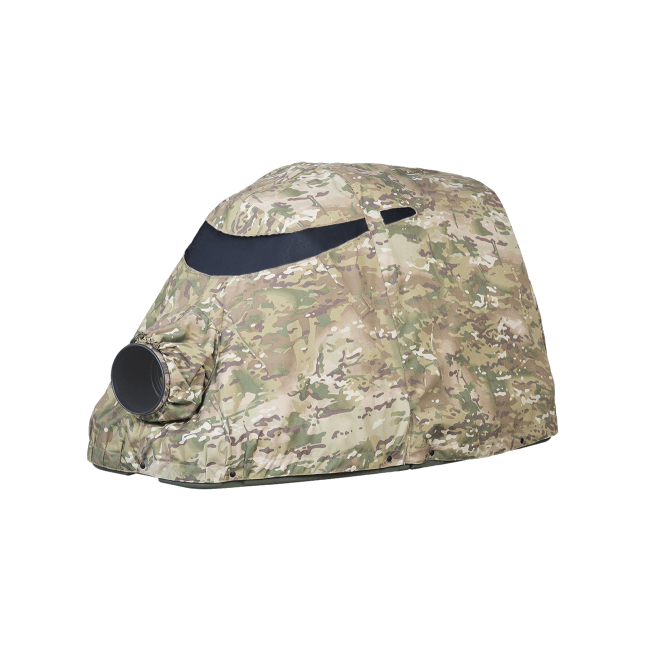 The hide is designed for professional work, built for a fast readiness for action. In 1-2 Minutes ready for use.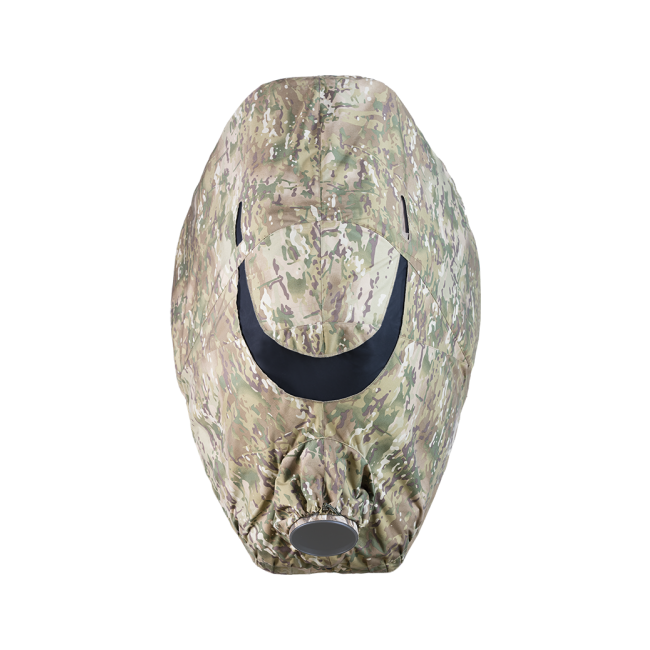 Due ergonomic design it is possible to stay a long time into the floating-HIDE. The big and comfortable seating surface guarantees a steady position on the water surface.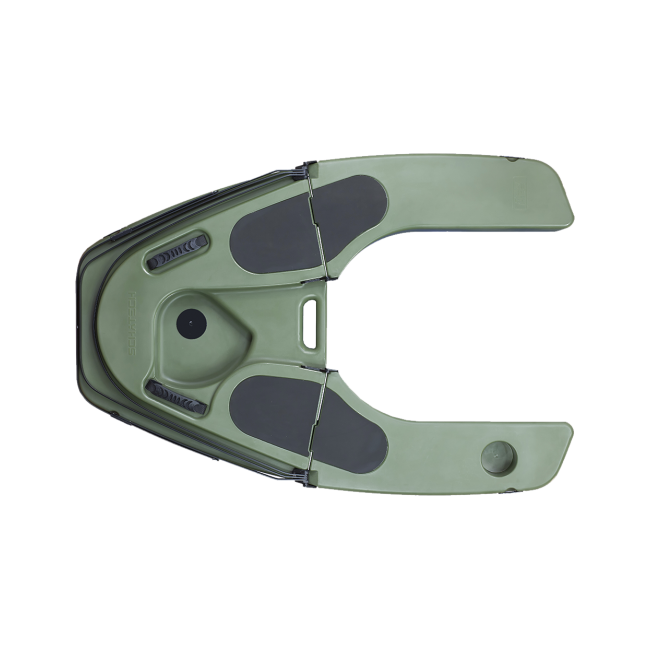 The ergonomic design guarantees easy glide throug water plants and easy tide.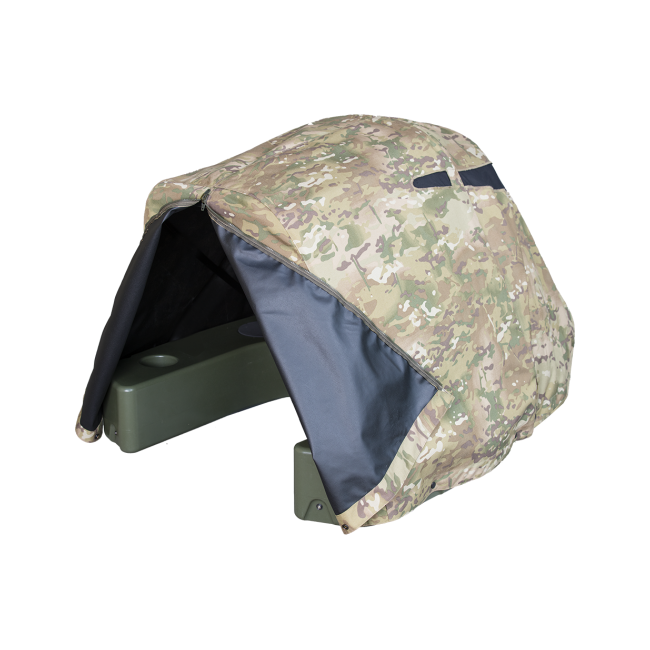 As small as possible, as big as necassary!
The shape fits perfectly to the environment nature. No rough angles or edges.
The Floating Hide has been a game changer for me and the way I capture images. It's allowed me to get closer to waterfowl and get pictures I never thought possible!
This thing is built incredibly well. Service was great, can't believe I waiting so long to order one!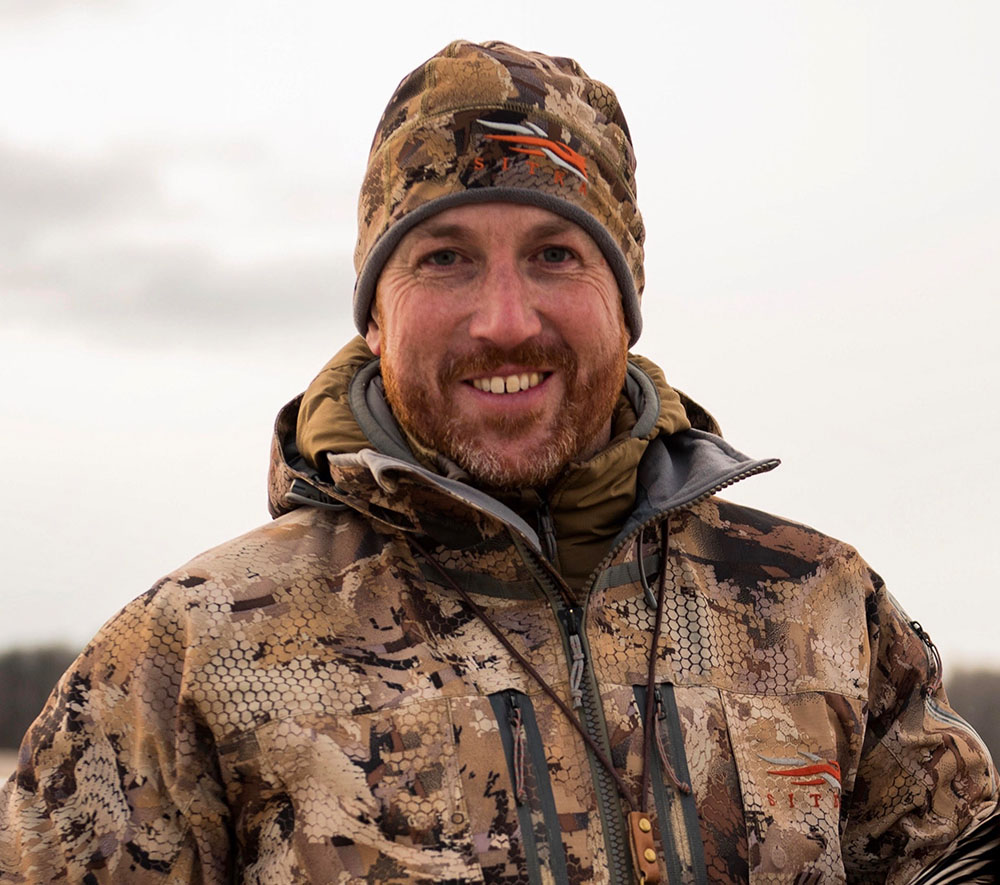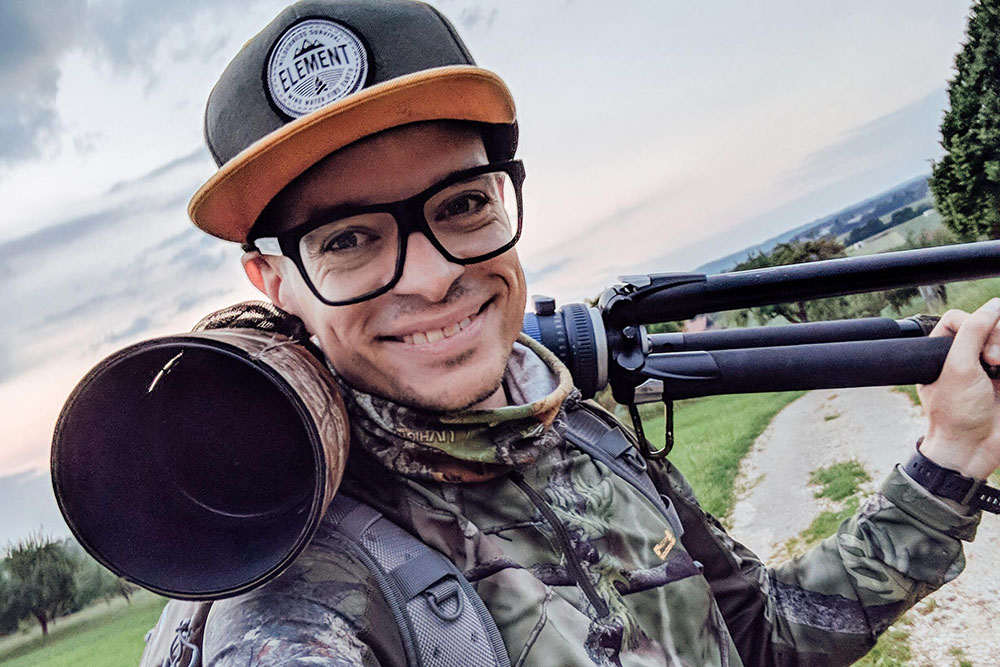 Mit dem Floating Hide von Schatech habe ich die All-In-One Lösung gefunden. Robust, transportabel und einfach im Aufbau ist es ohne große Umstände schnell einsatzbereit.
Dazu vermittelt es im Wasser einen sicheren Eindruck für Fotograf und Ausrüstung – selbst wenn man mal den Boden unter den Füßen verliert.
Es vereint somit alle Eigenschaften, um sich ohne Ablenkungen auf das Schönste fokussieren zu können: Die Naturfotografie.
Der richtige Umgang mit der Natur, ist mir sehr wichtig.
Dazu gehört für mich als Naturfotograf, Störungen auf ein absolutes Minimum zu reduzieren.
Eins zu werden mit der Natur, ist mein Ziel, um ungestörte Tiere beobachten und fotografieren zu können.
Und das gelingt meiner Erfahrung nach ganz hervorragend mit dem Floating Hide.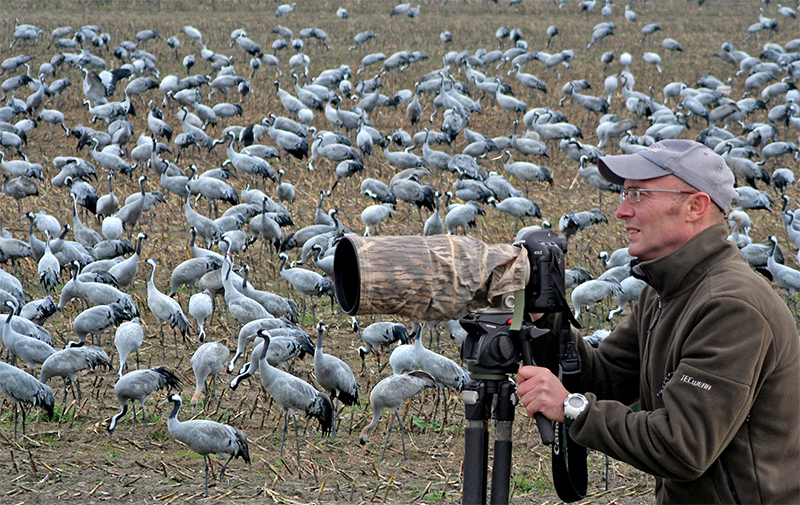 The Floating Hide by Schatech is easy to set up and ready within a few minutes.
The floating-HIDE will be delivered ready for use including the standard 3/8″ tripod connector
(without tripod head and lens)
Neopren waders
Camera equipment
If you have some questions regarding the product or want to inquire about custom modifactions feel free to send us a message.